Written by Shiraldin Koo, Curacao and Bonaire Conference
On March 8, Women's International Day, Adventist women from Curacao and Bonaire joined ADRA Bonaire in a parade to declare "ENDIT Now" (translated, Ta Basta Awor).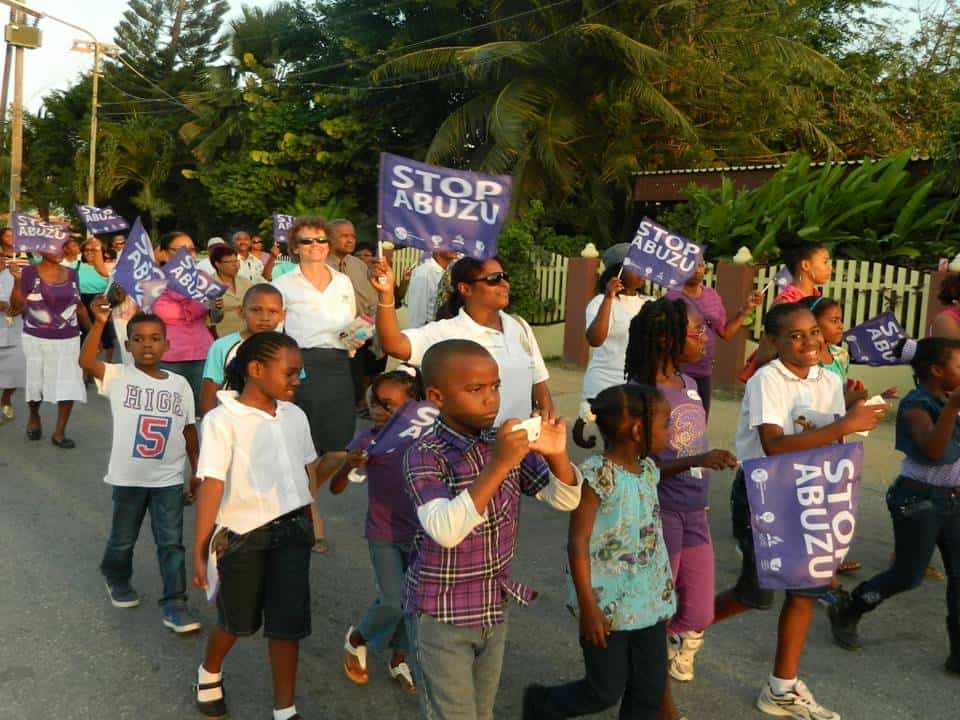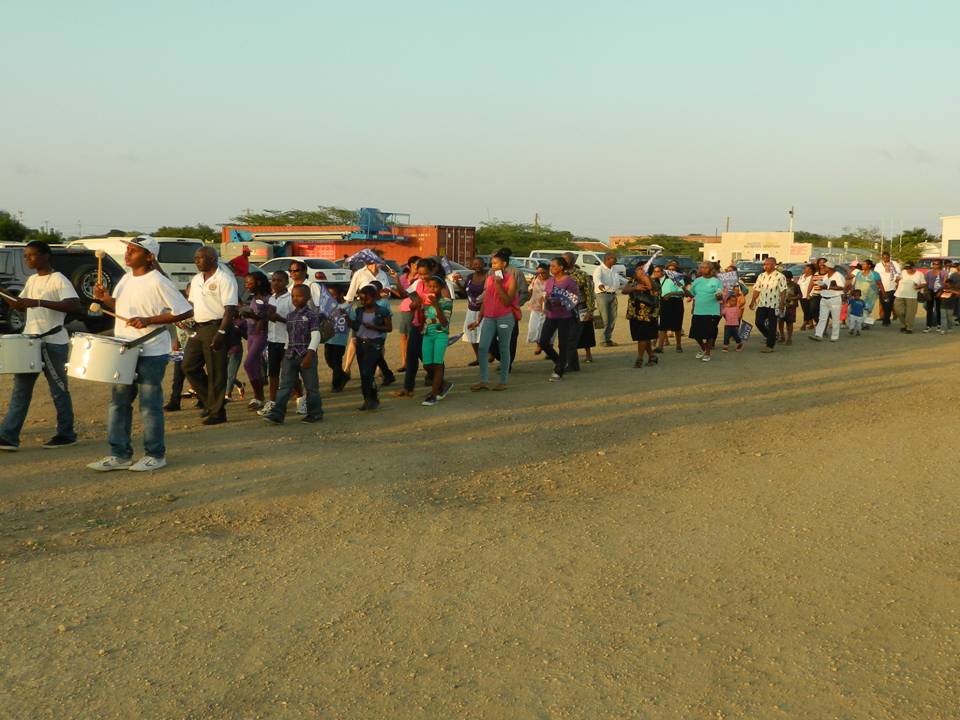 At the park were different prominent speakers which made a speech. Namely:
Government Representative
Director of the youth and family institution
Adventist Medical Doctor
Adventist Conference President
We shared flyers of enditnow and other materials on abuse.
"It was a nice and wonderful experience for our small island of Bonaire and hope that this is the beginning of more good things. We were more than happy especially because our brothers and sisters responded positively to this "activity".